PM CARES Fund_Rs 200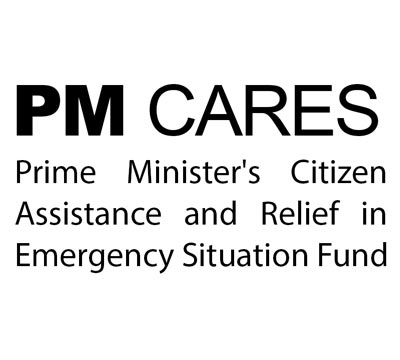 PM CARES Fund_Rs 200
The Prime Minister's Citizen Assistance and Relief in Emergency Situations Fund (PM CARES Fund) created to address the COVID-19 situation in India will be used for combating, containment and relief efforts against the coronavirus outbreak and similar such situations in the future.
Disclaimer: Please note tax exemption certificate will NOT BE ISSUED for contribution made to the PM CARES Fund through Reward Points redemption.
* Price (Rs.)

and Points

are exclusive of shipping price.
* Images shown are for demonstration purposes only. The actual product may vary.
* Product displayed subject to availability.